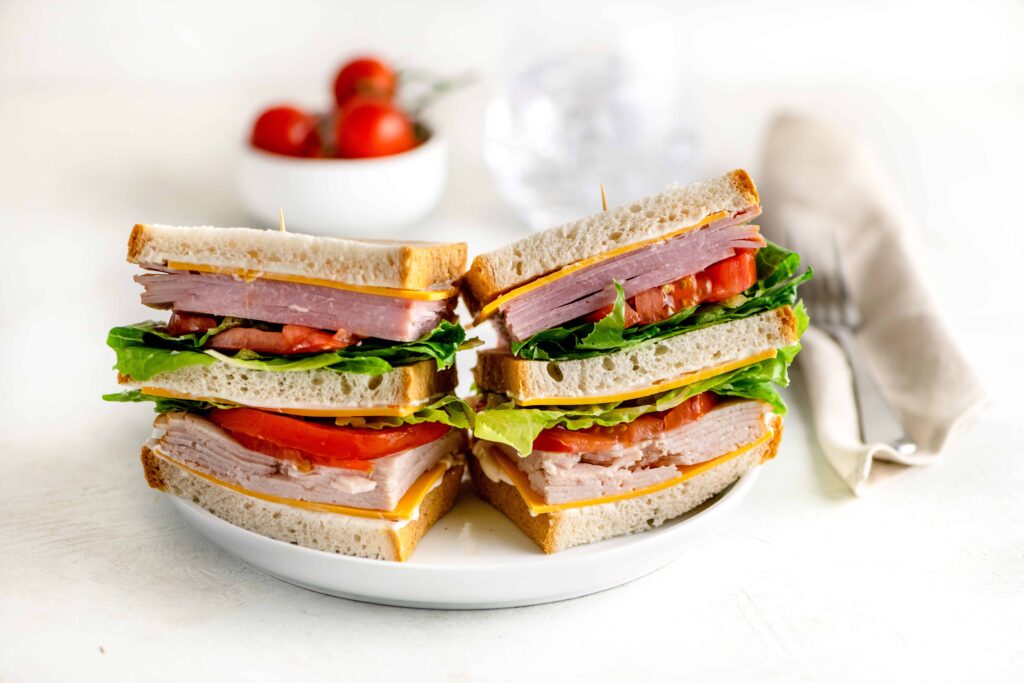 Come by the deli for a GLUTEN-FREE meal!
All of our meats, cheeses, fish, homemade salads, and omelets are naturally gluten-free! We have premium gluten-free bread available for our breakfast plates & sandwiches for an upcharge.
Our gluten-free sides items: cole slaw, potato salad, side salad, chips, steamed veggies, and hash browns. All of our salad dressings are gluten-free.
Items that are NOT gluten-free: soups, fries, onion rings, latkes, knish, beef stroganoff and gravy.
If you have any questions about the ingredients, please call or email us!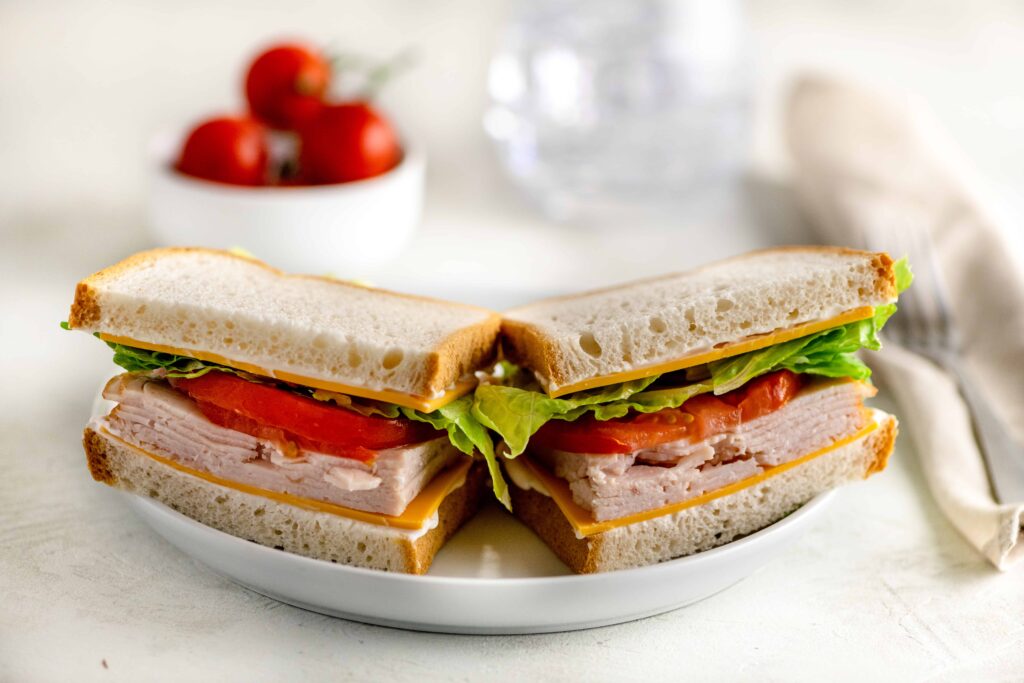 Full description of each item under the main menu.
LUNCH MENU
Our gluten-free bread is available for all sandwiches upon request
THE REUBEN
PASTRAMI REUBEN
TURKEY REUBEN
CLUB SANDWICH
B.L.T.
GRILLED CHEESE
GRILLED SALMON SANDWICH
PHILLY CHEESE STEAK *sub gf bread for hoagie roll
PHILLY CHICKEN CHEESE STEAK *sub gf bread for hoagie roll
ABC
CNN
NBC
ALL TRIPLE DECKER SANDWICHES
THE IRWIN
DEBBIE'S TURKEY SANDWICH
THE BIG BEAR
SALAD & HALF SANDWICH COMBO
CORNED BEEF
NY PASTRAMI
HOT BEEF BRISKET
NY ROAST BEEF
FRESH ROAST TURKEY
SMOKED TURKEY
HONEY BAKED HAM
KOSHER SALAMI
HARD KOSHER SALAMI
CHICKEN SALAD
TUNA SALAD
CHOPPED LIVER
EGG SALAD
NY WHITEFISH SALAD
VEGGIE SPECIAL
HOUSE SALAD
CAESAR SALAD
CHEF SALAD
GREEK SALAD
RICK'S CHEF SALAD
DELI NEWS SALAD PLATTER
OLD TIMER *sub GF toast & GF side item
SINGLE DOG *sub GF toast & GF side item
DEBORAH'S NOVA LOX *sub GF toast for the bagel
BAGEL & LOX *sub GF toast for the bagel
FISH PLATTERS *sub GF toast for the bagel
BUILD YOUR OWN BURGER *sub GF toast & GF side item
PATTY MELT *sub GF toast & GF side item
CLASSIC CHICKEN BREAST *sub GF toast for the bun
BACON CHEDDAR CHICKEN *sub GF toast for the bun
CHICKEN BREAST BLT *sub GF toast for the bun
BREAKFAST
BUILD YOUR OWN OMELETTE
THE CLASSIC L.E.O.
CORNED BEEF HASH & EGGS
DELI SAMPLER
DELI NEWS SKILLETS
FRENCH TOAST
EGGS BENEDICT
EGG PLATE
JEFF'S ALL DAY BREAKFAST SANDWICH *sub GF toast
BAGEL & EGG SANDWICHES *sub GF toast
DINNER
ROAST BRISKET DINNER *sub gf option for latkes, omit gravy
HUNGARIAN STUFFED CABBAGE
DELI NEWS CHICKEN DINNER
GRILLED SALMON DINNER