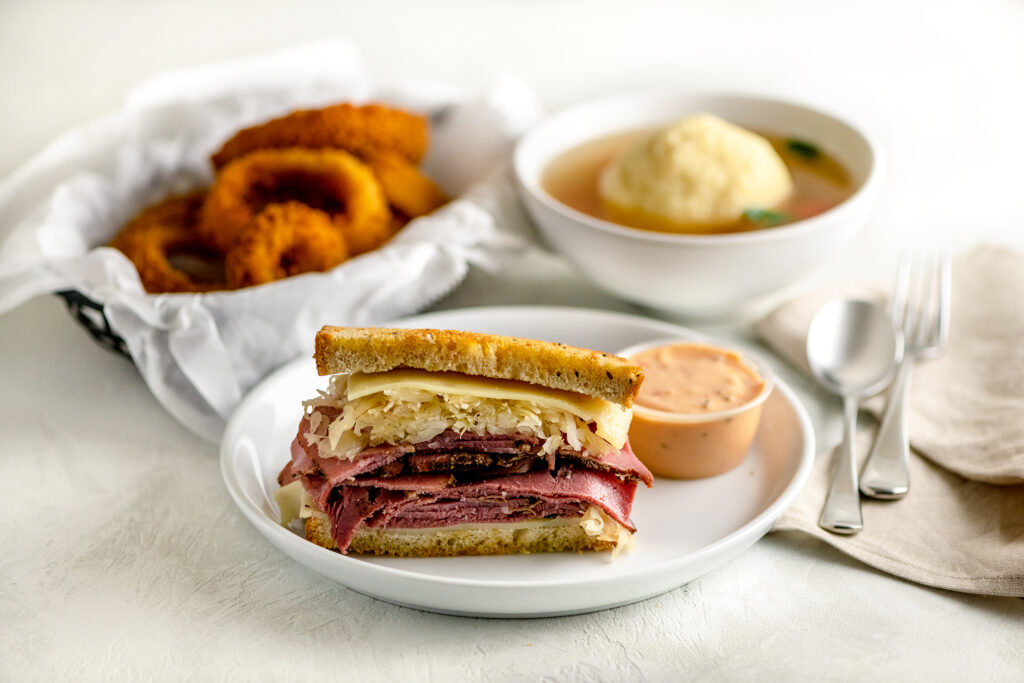 AUTHENTIC SANDWICHES
REAL NEW YORK INGREDIENTS
---
Welcome to Deli News Frisco!
Looking for a true New York deli experience? At Deli News Frisco, we use New York's finest ingredients to make the best sandwiches in Frisco, TX. We also offer your favorite homemade Jewish classics & comfort foods.
We have amazing Reubens, mouth watering NY Pastrami, authentic NY bagels and hand-sliced Smoked Nova Salmon delivered straight from Brooklyn! Whether you want a triple-decker sandwich, breakfast served all day or a large bowl of Matzo Ball soup, we can satisfy any craving at Deli News Frisco!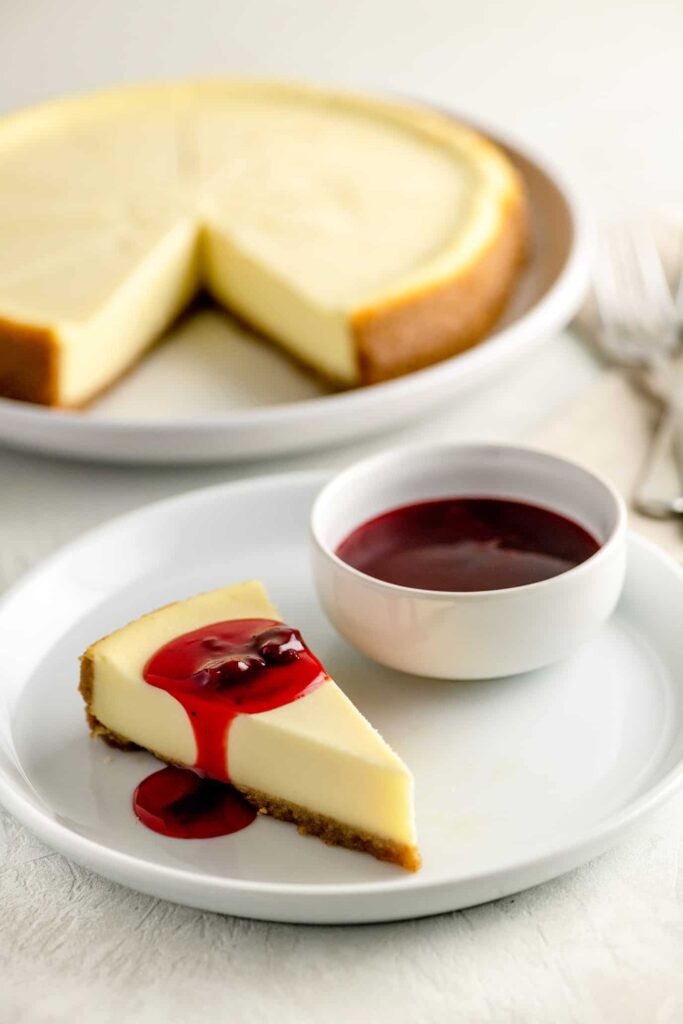 We're open for dine-in or grab some fresh sliced deli meats & cheese to take home!
Need a last-minute catering tray? We offer premium sandwich trays, bagel & lox trays, individual lunch boxes and more!
---
---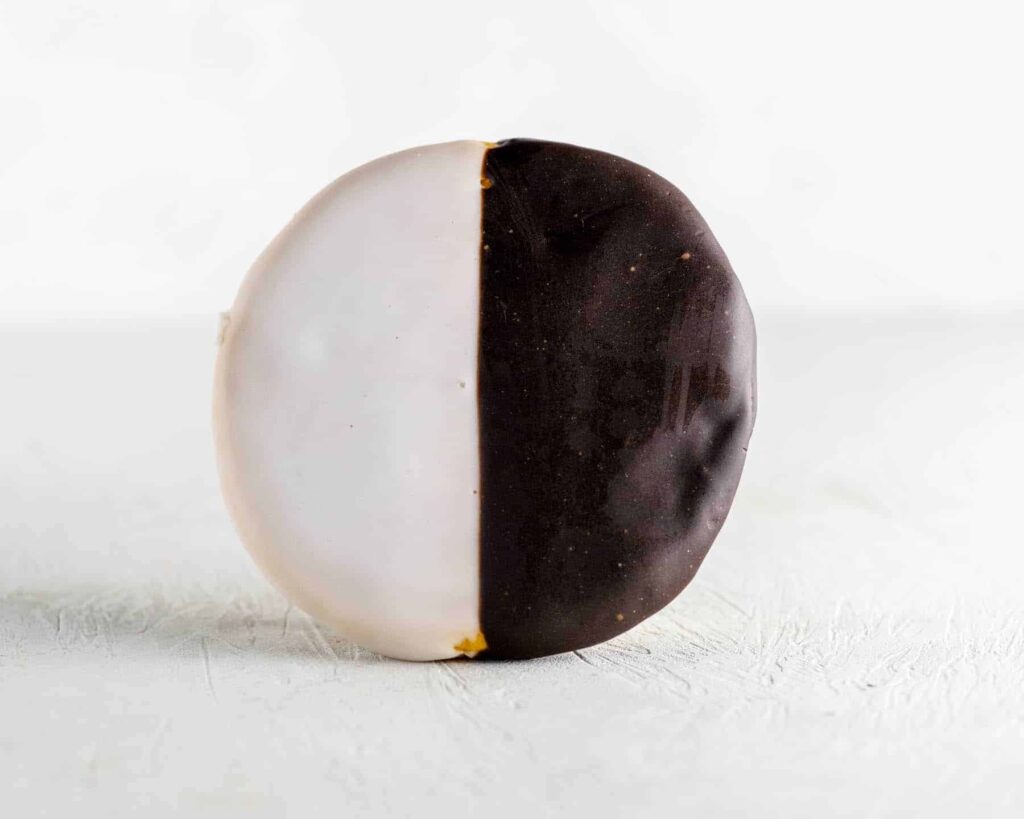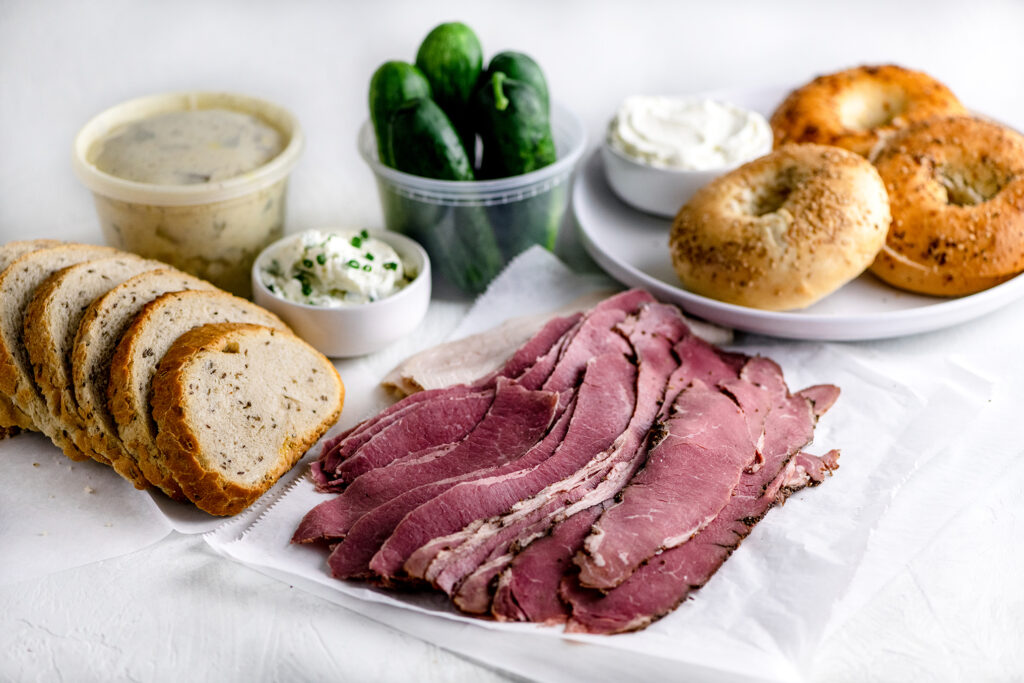 We offer dine-in, take-out, curbside pickup & delivery – order online!
DELI NEWS FRISCO
3685 Preston Rd #185
Frisco, TX 75034
(469) 731-1006
[email protected]
TUES – THUR: 11am – 3pm
FRIDAY: 11am – 7pm
SATURDAY: 9am – 7pm
SUNDAY: 9am – 3pm
MONDAY: CLOSED